QUALITY ASSURANCE & QUALITY CONTROL
Our Commitment to Quality

FEDREL METER has developed an advanced quality system that ensures efficient delivery and customer satisfaction.Our company policy is to provide High Quality Products certified under our Quality Assurance Qualification at competitive prices. – And for us, customer satisfaction is the ultimate goal. We not only commit to quality, but also make sure that our products are correct, functioning, professionally presented, and delivered on-time. Our Quality principles are:
Quality Assurance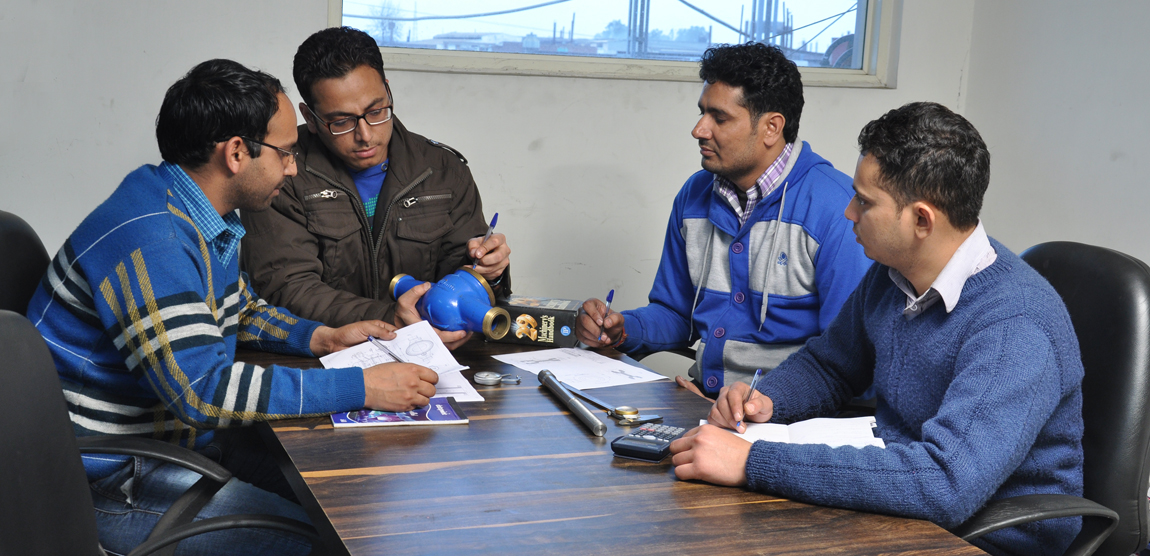 FEDREL METER has got an established and certified quality management system. The measures for safeguarding high quality are ongoing checked and improved. Thus makes the guarantee for well-engineered products on highest quality standard with best reliability, permanent innovations and customer-friendly service.Every product that is produced at FEDRELcomply with ISO 9001 and API Spec Q1 standards. Our complete manufacturing process from procurement of raw materials through Production, Welding, Assembling, Testing, Packaging and Marking of the finished meters, is checked for compliance with these set standards and ensure utmost safety and quality. All orders are reviewed by the Engineering and Q.A. departments and all special requirements are incorporated in the individual Work Order. The Q.A. department also maintains calibration and gauge control system and trains and qualifies skilled workers to achieve quality workmanship.
Quality Control
Our Quality Control department ensures the best delivery in all the aspects of quality. From receiving of Raw Materials to Control of Machining, Welding, Testing, Non-destructive Examination, Assembly, Pressure Testing, Cleaning, Painting, and Packaging. Well documented Quality Procedures, Process Parameters and Work Instructions are in place to ensure stringent quality control to produce word class FEDRELproducts.